PRODUCT MANUFACTURING
Manufacture of Parts for window blinds
COMPLETED PRODUCT
Daedong Inc. has expanded its manufacturing facility twice since 1988 and has grown into a Korean huge blinds company.
Daedong's 2nd factory can catch up with the demand for the overseas market. With the accumulated technology for a long time, we have enhanced the quality of all blind by directly manufacturing. We are making Roller Blind, Zebra Blind, 3D/Triple Blind, Wood, and Aluminum Blind.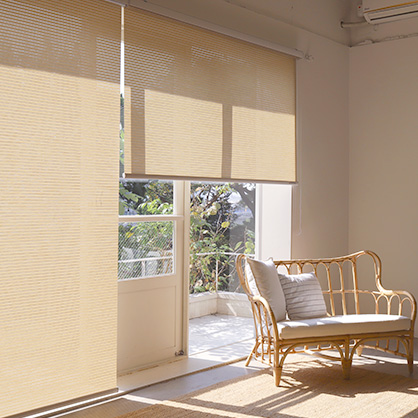 Roller Blind
Roller blind is the most common blind in the world. Not only is it reasonable, but it is the easiest for everyone to control. The fabric can vary from what purpose you use. It means it can be for blocking the sun or feeling a little light.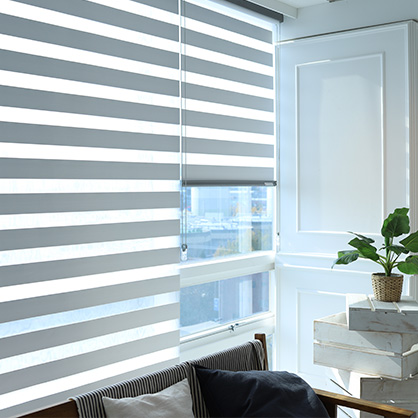 Zebra Blind
Zebra blind consists of two different fabrics, solid and mesh fabric.
Fabric and mesh are in equal size, and they are vertically working in a double-crossed way.
It privacy but secure the outside view at the same time. It has an excellent breathability as well.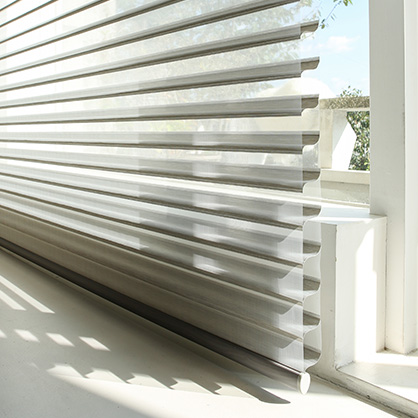 Triple Blind
3D/Triple blind consists of three layers of fabrics, such as mesh, solid, and mesh. The light can be controlled by tilting the fabrics vertically or horizontally. 3D/Triple blind has very unique design and it makes your interior more special.
Cellular Blinds
Cellular Blinds are well known for great insulation, light control, and privacy. It also can increase energy efficiency by controlling inner temperature because of dual layers. There are four different types of them depending on the making process.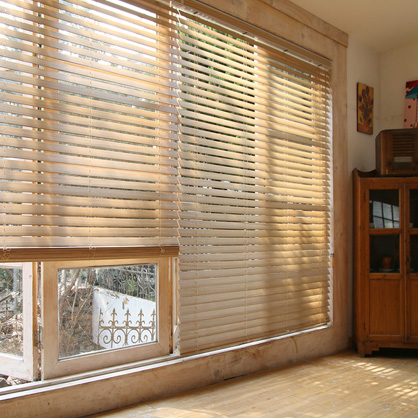 Wood Blind
Wood blinds are a great choice for energy efficiencies as they help reduce energy consumption. Wood blind is made of wood instead of fabrics. While they're not a great choice for high humidity regions like bathrooms or kitchens, wood blinds are perfect for other spaces like the bedroom or living room. Because of slats, wood blind is more breathable than normal fabric blinds. It can make your interior refined and look organized.
Aluminum Blind
Aluminum blinds are some of the most cost-effective window treatments on the market. Aluminum blind has aluminum slats which means it is lighter than wood blinds. Each slat is semi-permanent if it is maintained well. Aluminum slat is water and fire resistant.