PARTS MANUFACTURING
Manufacture of Parts for window blinds

BLIND PARTS PRODUCTION
Daedong Inc. has expanded its manufacturing facility twice since 1988 and has grown into a Korean huge blinds company. Daedong's 2nd factory can catch up with the demand for the overseas market. With the accumulated technology for a long time, we have enhanced the quality of all blind parts by directly manufacturing. We keep researching the completed products and each blind part.
01
Durability for Gravity
Daedong Inc has kept researching and developing each blind part and have improved how to endure gravity. It means our products can last for long years.
02
Optimized Blind Parts
Daedong Inc knows each blind's characteristics and how it works. It means we are producing the optimized parts.
03
Quality Mass Production
We do not miss the quality despite of the mass production.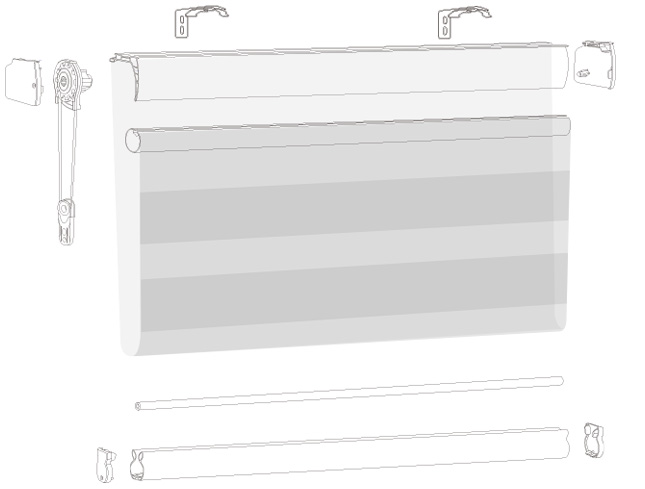 Dual(Zebra) / 3D Shade
- PVC/ Alu Cassette
- End cap
- Clutch
- Tubes
- Bottom rail tube
- PVC/ Alu Bottom rail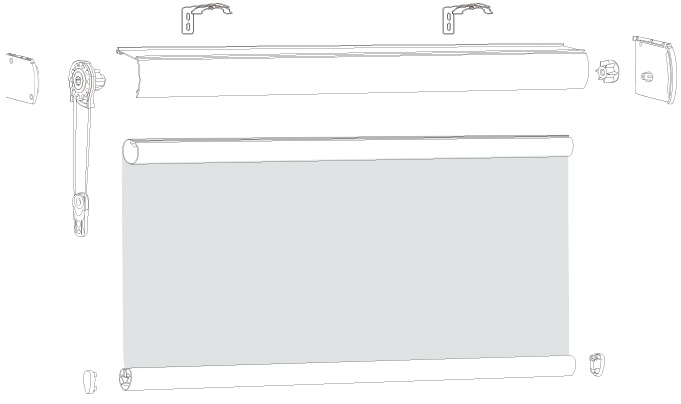 Roll Screen
- PVC Cassette
- End cap
- Clutch
- Tubes
- Bottom rail tube
- PVC Bottom rail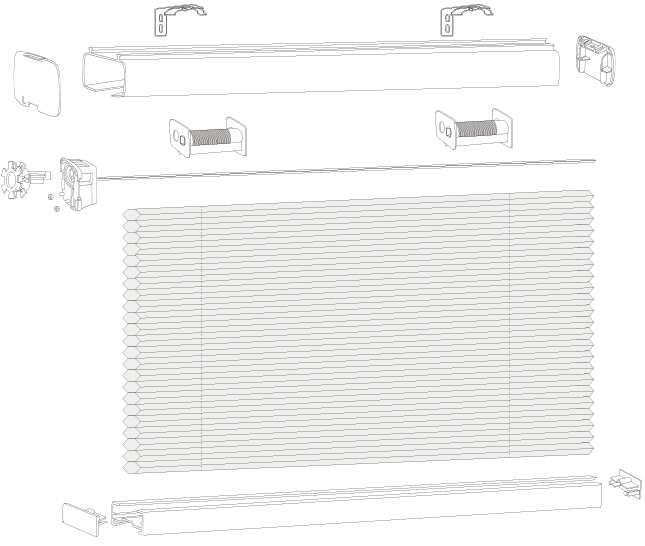 Honeycomb Shade
- Alu Cassette
- Clutch
- End cap
- Tubes
- Alu Bottom rail